BLACK CAR DRIVERS
Popular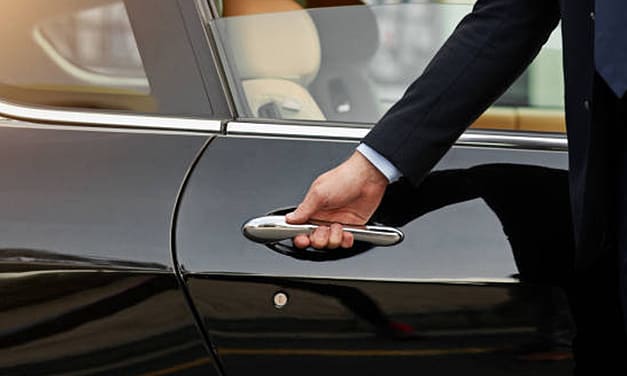 The president of the National Limousine Association says with more big events coming back along...
It was the perfect anecdote to whiz around the internet. A number of outlets, including Newsweek,...
By Nandita Bose WASHINGTON (Reuters) – President Joe Biden intends to nominate David Weil, who has...
HILLSBOROUGH COUNTY, Fla. — Like many school systems around the country, Hillsborough County is...
BLACK CAR DRIVERS

RIDESHARE

TRUCK DRIVERS

BUS DRIVERS